OVERVIEW
We support startups in Asia and the United States mainly, a number of which have exited successfully.Our team of passionate and experienced global partners and mentors provide hands-on support and tailor-made programs to guide your startup to success.For seed and early-stage entrepreneurs seeking funding, our Entrepreneur-in-Residence program accelerates your entrepreneurial journey and elevates you and your startup to the next level.
In addition to providing work space and mentoring, our seed accelerator program offers a number of benefits:
Human resources support
Business partners matchmaking
Free pass to our industry and networking events
Free pass to our internal knowledge-sharing sessions
WE ARE HERE TO HELP
We can help with business modelling, fundraising, cross-border entry, business development, marketing, web development, sales strategy, team building, and HR training
DO YOU QUALIFY?
Yes, if you are a seed or early-stage startup or entrepreneur (B2B or B2C). Domestic startups and entrepreneurs—and also those from abroad—are invited to apply.
APPLICATION PROCESS
Application >> Interview >> Selection >> Accelerator Program
OUR PARTNERS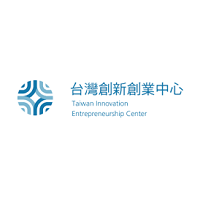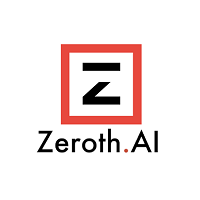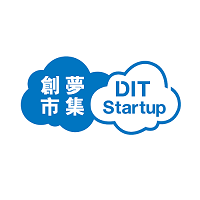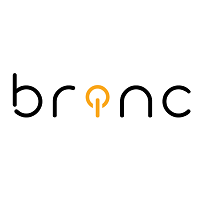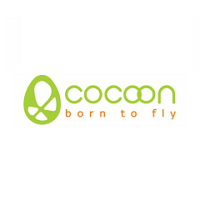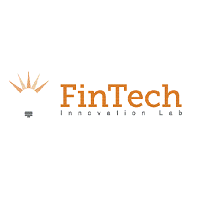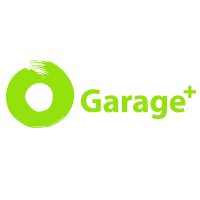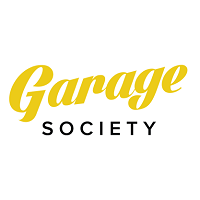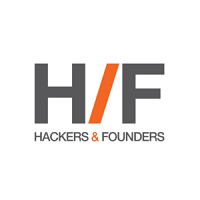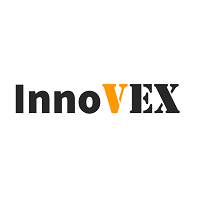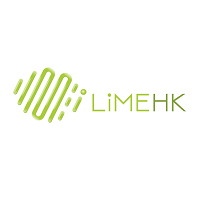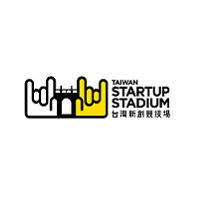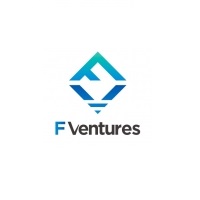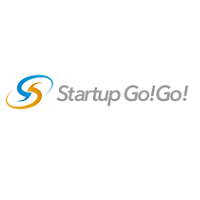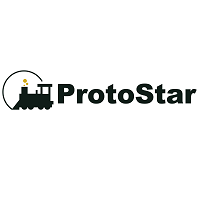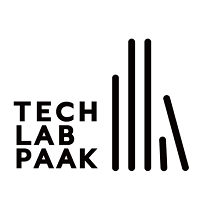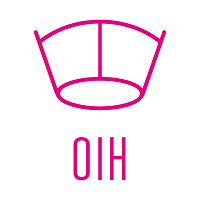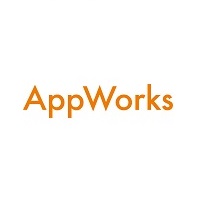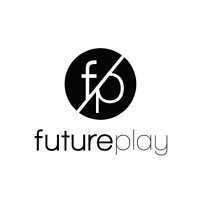 Contact
addlight Inc.
15th floor, 1508,
Shin Aoyama Building, East Building
1-1-1, Minami Aoyama, Minato-ku,
Tokyo, 107-0062, Japan

E: info[at]addlight.co.jp