Our Mission
We create "open innovation" together with corporations, startups, incubators, investors as well as universities and governments globally.
Read more about our open innovation projects, Mirai Salon 3 and Mirai Salon 4.
Our Services
We provide hands-on innovation consulting and startup acceleration in Japan and abroad.
Our innovation consulting solutions offer business development for corporates wishing to engage technology-driven innovation projects with tech startups, universities, R&D departments of institutions, and other cutting-edge partners.
Our startup acceleration solutions offer management advice, mentoring, resources, and networking to accelerate startup growth from founding to expansion stages to achieve fund raising, M&A and IPO. Learn more information about our accelerator program.
Our Media
Our Founder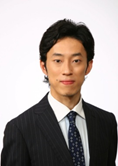 Tadaaki Kimura, CEO and founder
Tad founded addlight Inc. in 2012 with a goal of promoting open innovation in Japan and around the world. As a board member of several startups in Japan, he has guided four startups to IPOs on the Tokyo Stock Exchange (TSE). Following graduation from the University of Tokyo, Tad worked at Deloitte in Tokyo, where he supported new business development, including listings on the TSE. He serves as a mentor in a number of incubators & accelerators in Japan, and has cultivated cross-border collaborations with VCs, startups, and incubators & accelerators especially in Asia and North America. Read more about Tad from the interview with addlight journal.
Our Team
addlight has 10+ members, most of whom are bilingual English-Japanese. Our diverse team consists of entrepreneurs, engineers, solution architects, financiers,  journalists, and marketers with global business experiences.
Our Global Partners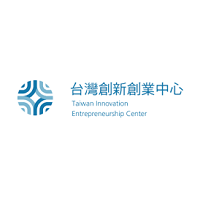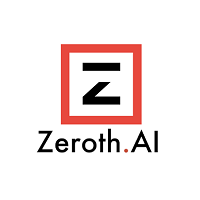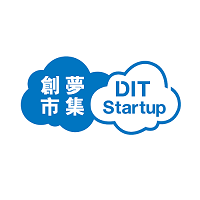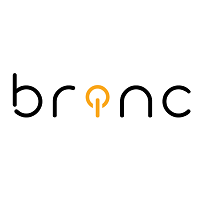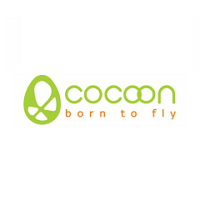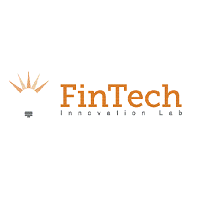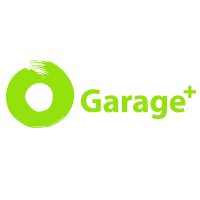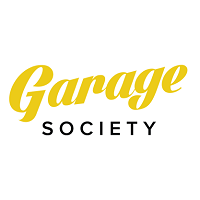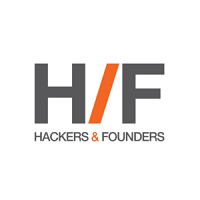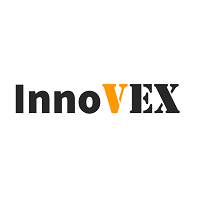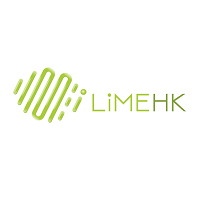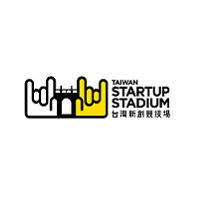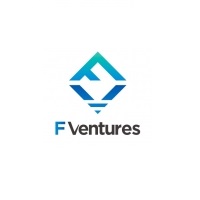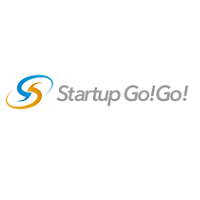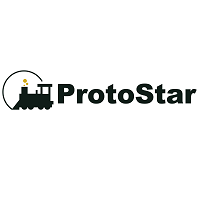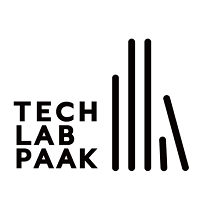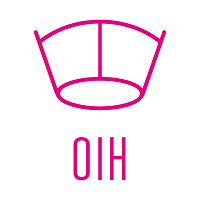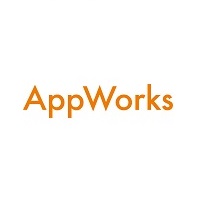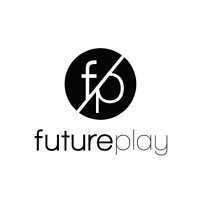 Our Professional Memberships
Division of University Corporate Relations, The University of Tokyo, The Tokyo Chamber of Commerce and Industry, Open Innovation Association, IoT Acceleration Consortium, Japan Open Innovation Council, Opensource Business Creation Initiative
Contact
addlight Inc.
15th floor, 1508,
Shin Aoyama Building, East Building
1-1-1, Minami Aoyama, Minato-ku,
Tokyo, 107-0062, Japan

E: info[at]addlight.co.jp