2018.05.30
【5/30・香港】Disruptive Innovation the latest trends in Hong Kong and Japan startups
※当イベントは全編英語にて開催いたします。会場は香港となります。
Join us for an engaging night with addlight, an innovation consultancy in Tokyo, and our panel speaker Anthony Woo, each providing their unique perspective and latest insights on how Japan and Hong Kong startups are disrupting the traditional markets and business models.
In addition, we'll learn about the opportunities and challenges that both of Japan and Hong Kong faces of adopting this disruption in technology.
Speakers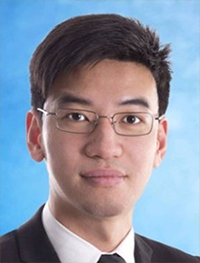 Anthony Woo
Bauhinia Creek Ventures, Harvard Business School Asia Pacific Research Centre
Anthony is currently both a venture capitalist and an academic researcher. As an advisor of the Harvard Innovation Lab (iLab), he is part of multiple startups in Greater China. Anthony used to be an investment banker at Morgan Stanley, and had also worked at J.P. Morgan in portfolio management, equity derivatives and investment strategy in San Francisco, London and New York.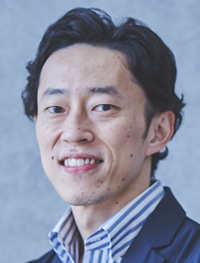 Tadaaki Kimura
addlight inc., CEO
Tadaaki Kimura founded addlight Inc. in 2012 with a goal to promote effective Open Innovation in Japan and around the world. Kimura is a board member of several startups in Japan, and has guided five of them to IPO on the Tokyo Stock Exchange. Kimura serves as a mentor in a number of incubators and accelerators, and has cultivated cross-border collaborations with VCs, startups, and incubators/accelerators in Asia and North America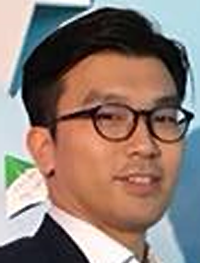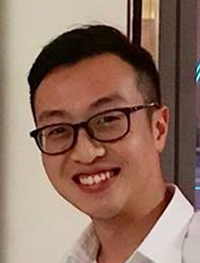 Michael Yip
LIMEHK, Partner
Patrick Leung
LIMEHK, Director Startups Program
LimeHK aims to provide a personalized program for early and mature stage startups to learn, survive and raise seed funding for it's development.
Event Details
Date: 30 May, 2018 (Wednesday)
Time: 7:00-9:00 p.m. (Reception starts at 6:45 p.m.)
Dresscode: Smart Causal (speakers)
Attendees: approx. 50-70 (TA: entrepreneur, investors, startup, founders)
Venue: Wework Tower 535 (20/F, Tower 535 535 Jaffe Road,Causeway Bay, HK)
Language: English
Price: Free
Access
by Train: Island line, Causeway Bay
by Car: World Trade Center, Sino Plaza (HKD 33/hr), Windsor house (HKD 39-40/hr)
Eastern corridor highway, Cross-Harbour tunnel, Gloucester Road
by Bus: Cannon Street/Gloucester Road, Hysan place, Paterson street
by Ferry: Wanchai ferry terminal
開催予定・登壇予定イベント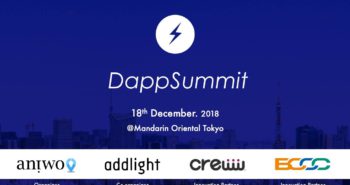 過去のイベントレポート
過去に開催・登壇した国内外のイベントのもようをお知りになりたい方は、こちらよりご覧ください。